Wonder Rush – Coffee, Work, and Showing Up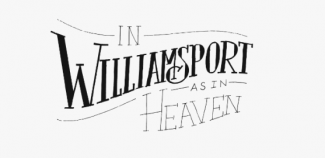 I first met Karl Fisher, founder of Alabaster Coffee Roaster + Tea Company, while dancing in a hotel lobby with a handful of college kids. It was during the annual Jubilee conference in Pittsburgh. Having made a glorious fool of myself, I looked over to see his face curiously peering from around a booth. We chatted a bit, and then a bit more over the duration of the conference. I was blown away by what he was doing in the small-ish town of Williamsport, PA. I was even more blown away a few weeks later when he sent me some coffee. It was an exquisite gift and beautiful ministry. I knew I had to share his story with you, strangers and friends. Watch/listen to the video and behold the stills and video from his shop, too.
Killer Stickers for Alabaster.
How are you cultivating community in your work?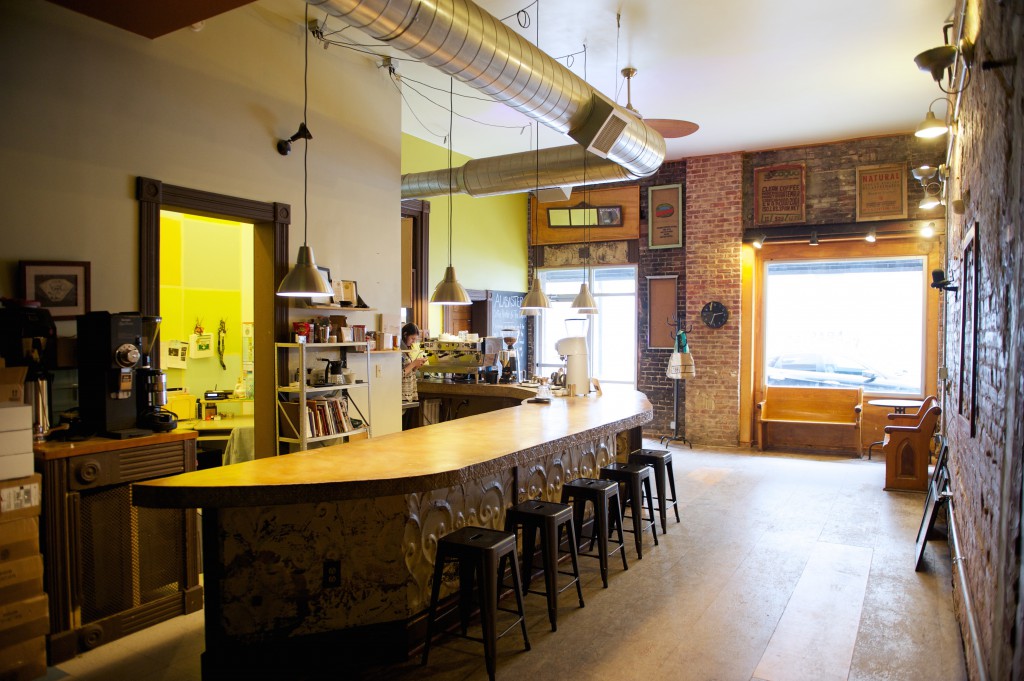 The Training Lab
Alabaster Coffee Roaster & Tea Co. from Alabaster Coffee on Vimeo